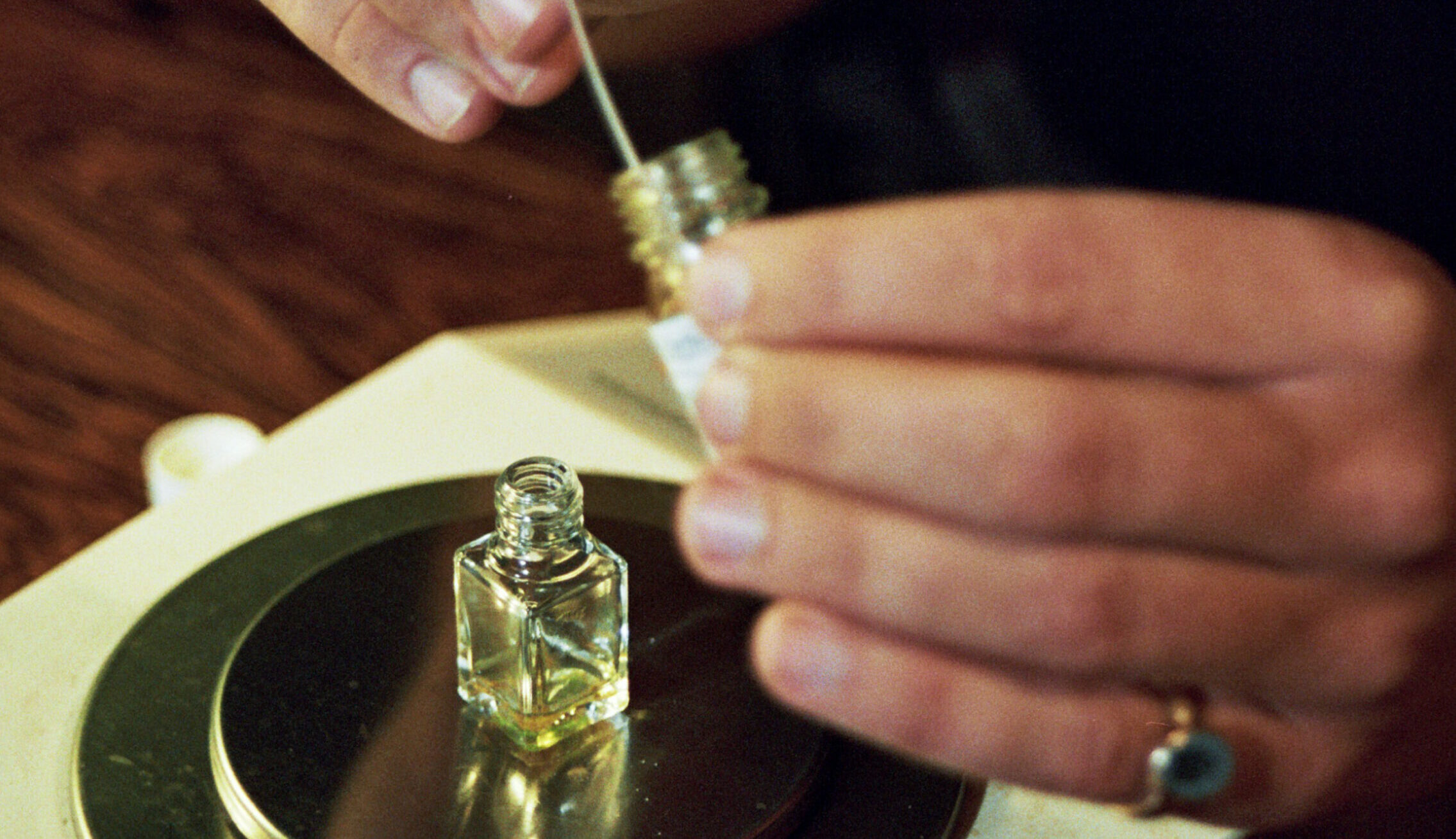 BESPOKE FRAGRANCES, COUSU MAIN
The tradition of Bespoke Fragrances is a supreme luxury reserved for a privileged few. Creating this work of art demands a close collaboration between us and the client.
It is an exciting process during which our In-House Perfumer Fredrik Dalman begins by getting to know the many facets of the personality the fragrance is being created for, understanding their most secret expectations and helping them translate their most intimate emotions into the world of fragrance. The perfume trials must be precise, with attention to every detail.
Like the Renaissance painter Titiaan, Fredrik Dalman composes an olfactory portrait that will capture the very essence of a person's life dreams and emotions. An unique fragrance legacy, an intangible and unforgettable signature that forever attaches its owner to the House's memory, including them among its elite clientele.
THE PROCESS
Developing your fragrance with our In-House Perfumer Fredrik Dalman and creative Director Jeroen Oude Sogtoen spans over an approximate period of 6 months and 3 consultations. An initial consultation with our perfumer will determine your preferred perfume profile and the olfactory direction you wish us to use as a template. Then the process of creating the actual fragrance will commence with further consultations so that you can follow the process and make adjustments if you wish.