MONA'S  JOURNEY OF DREAMS, EMOTIONS AND MEMORIES
An online and boutique exclusive relaunch of the original formulas of Amyitis, Carnation, Oiro and Jabu as an ode to their beauty, complexity, playfulness and provocativeness.
Amyitis
The Hanging Gardens of Babylon were built to please Queen Amyitis. The feeling of being in balance with yourself and nature, unburdened and peaceful, inspired Mona to create this fresh green fragrance. Like a walk in a magical garden where the colours and the perfumes are sublimated.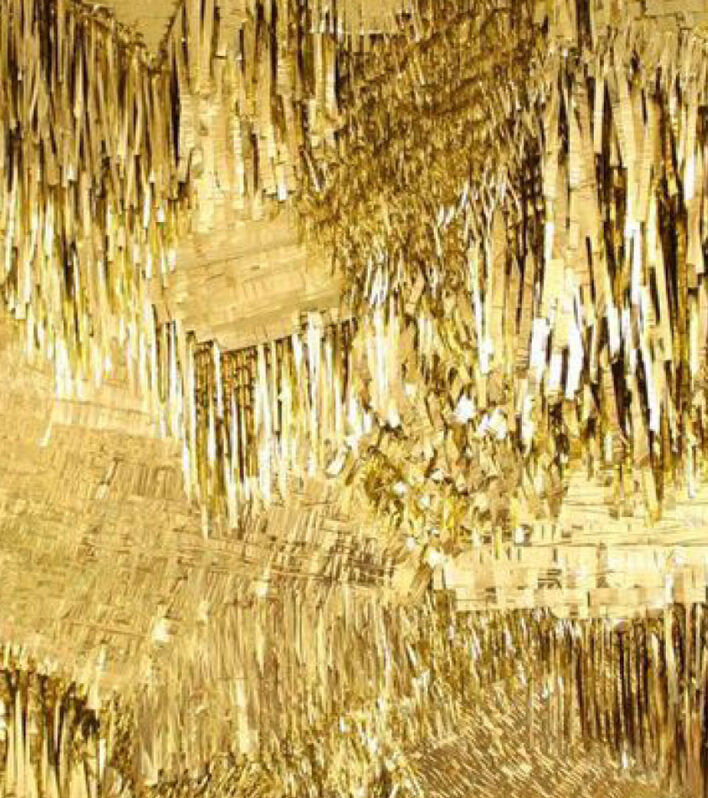 Oiro
Oiro is the Portuguese word for Gold and and anagram of Oiro. Made with the rarest and most expensive Indian jasmine absolute, which by itself is worth more gold than its own weight, is the dream of a perfumer.
A shimmering dream in the sunlight, the expression of extreme elegance and sensuality. A fragrance that envelops the wearer in an aura of sweetness and mystery.
Carnation
Carnation is a tribute to Colette, Mona's favorite writer. It tells a story of wet skin from the sun, of perturbing intimacy, of a boudoir with sensual and chyrpe fragrances.
The nectars of flowers stand out, highlighted by leather, evoking a masculine facet of disconcerting seduction.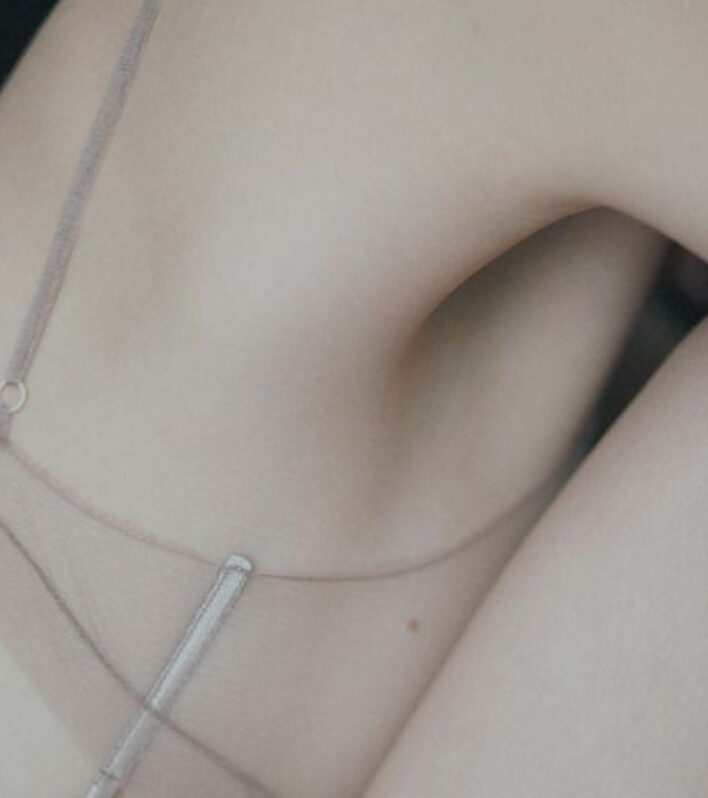 Jabu
Jabu is bright and vibrant, a lively breeze that brings the breath of Africa and the laughter of the children of Orange Babies. It has the fragrances of rich vegetation and flower buds after the rain.
The Ylang Ylang, warm and sensual, merges with the mysterious Sandalwood Amyris, with Gaiac Wood and Vetiver of Java to finish in a mix of Ambergris, Musk and gourmand notes of plum.