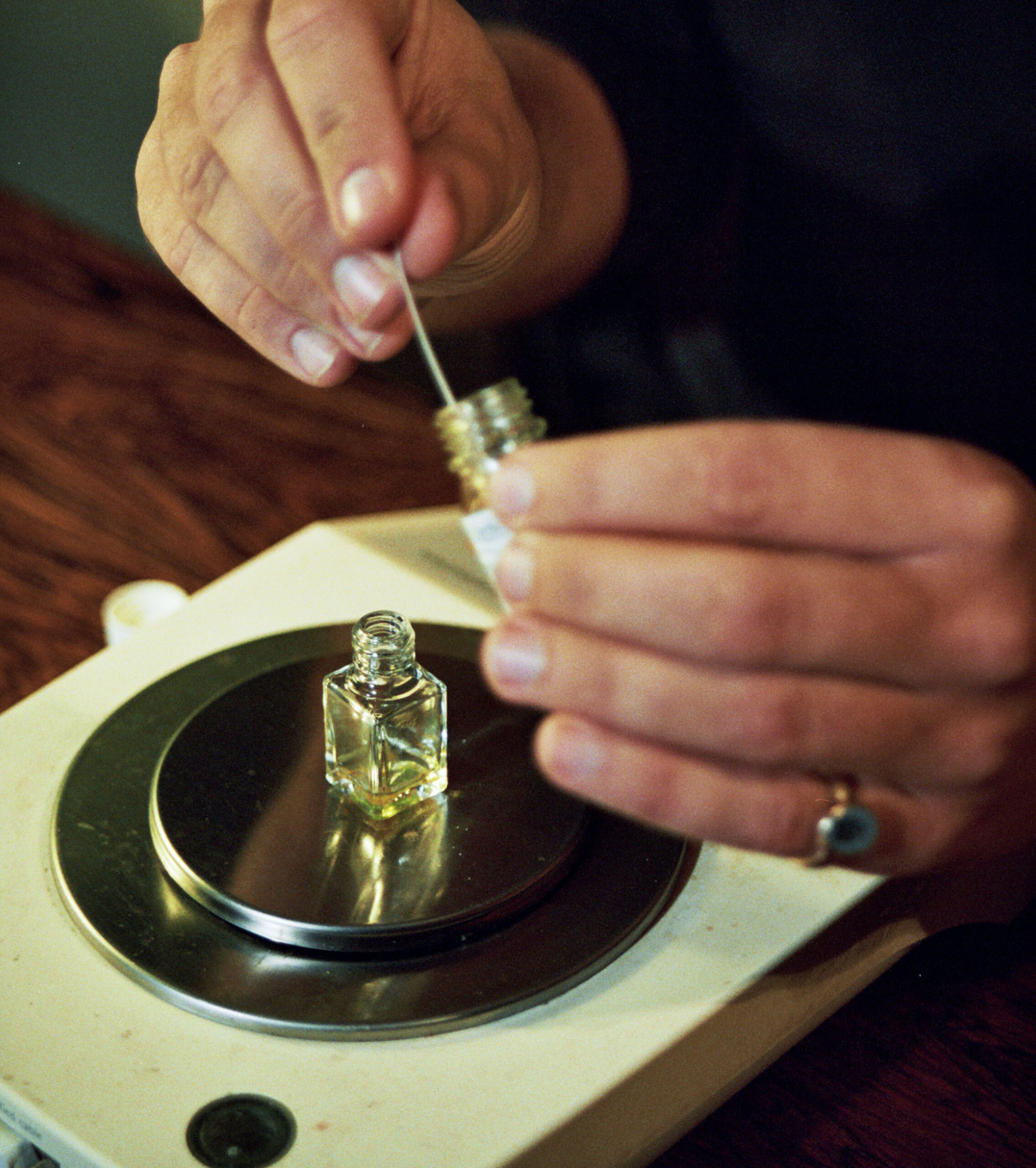 FREDRIK DALMAN
In-House Parfumeur
His first professional approach at the olfactory world took shape at the School of Hospitality, Culinary Arts & Meal Science at the University of Örebro in Sweden. He has a Bachelor of Arts in Sommelier – Culinary Arts and Meal Science and spent many years working in the hospitality industry.
He began building his olfactory career at the Grasse Institute of Perfumery in the south of France and continued to further develop and cultivate his creational skills as the apprentice of master perfumer Bertand Duchaufour.
To further develop his knowledge of raw materials, he worked one year in the prestigious atelier of Accords et Parfums in Cabris, the place where Mona di Orio worked for many years alongside the world-renowned perfumer Edmond Roudnitska. At Accords et Parfums Fredrik was introduced to Jeroen Oude Sogtoen and here they decided to start working together.
On the fundaments of Maison Mona di Orio, Fredrik creates new compositions infused with words and emotions. Influenced by light and nature he takes us for a stroll through the unlimited possibilities offered in his olfactive fantasyland.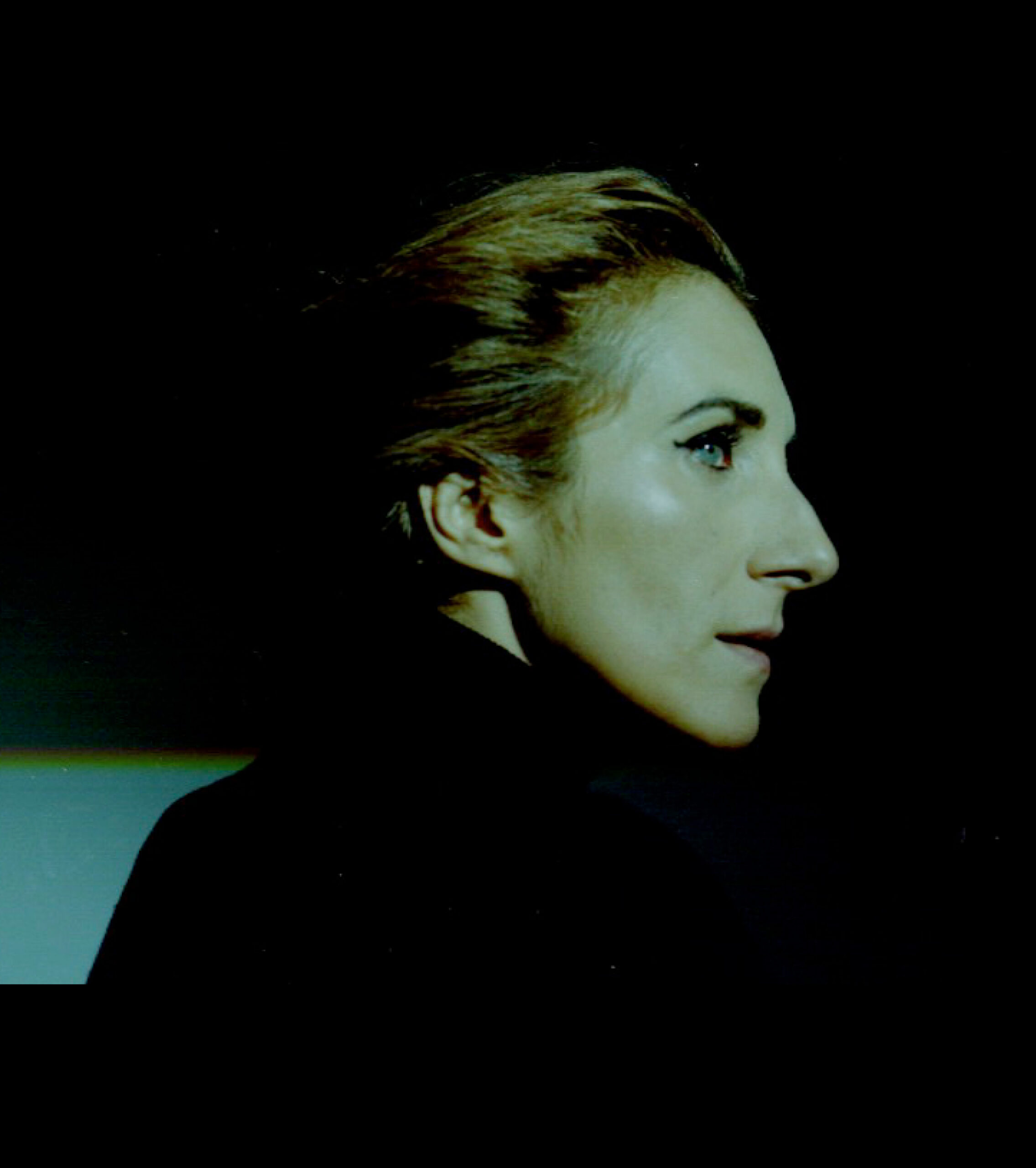 MONA DI ORIO
Founder, Parfumeur
With her passion and believe in quality she set the fundaments of Light, Art and Nature on which our in-house perfumer can build his unlimited creativity.