Maison Mona di Orio, founded in 2004, was created by perfumer Mona di Orio and designer Jeroen Oude Sogtoen as a union of their mutual love of art and artisanal craftsmanship. Mona trained in classical perfumery for six years alongside world-renowned parfumeur Edmond Roudnitska.
Influenced by light and nature, Mona sought to capture the quintessence of an ingredient. She constructed fragrances as a composer, playing on harmonies and melodies that develop with skin. Her characteristic style is a journey of light and dark elements with lively, sparkling notes that recall the joyous moment of opening a bottle of champagne, layered with dark, seductive nuances and mysterious pleasures.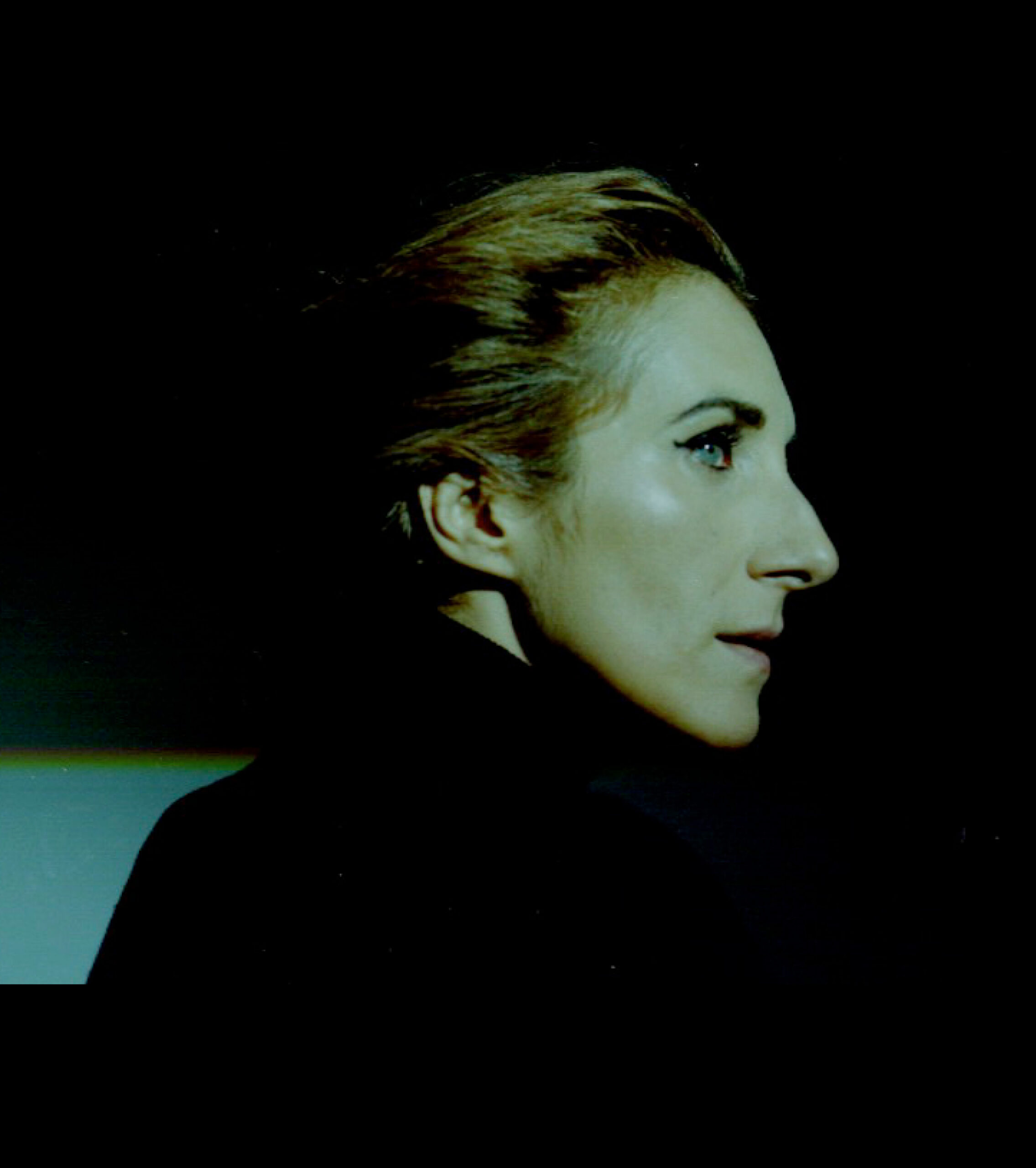 MONA DI ORIO
FOUNDER, PARFUMEUR
Mona di Orio (1969-2011) was a master of her craft, an extraordinarily gifted bright star in the olfactory firmament. Sadly, in 2011 di Orio died during a surgical procedure, at the age of just 42. The native French woman, grew up in the secluded Alpine city of Annecy in Département Haute-Savoie. From an early age, Mona showed an ardent enthusiasm for art and literature. These passions would have a major influence on her short life. In 1987 she met perfumer Edmond Roudnitska in Grasse, the fragrance-making Mecca in the South of France. The meeting would change her life irrevocably. Obsessed by the world of the evanescent elixirs she developed an ardent passion for the work with precious scents, essences and absolutes. Fragrance virtuoso Edmond Roudnitska and Mona di Orio became master and disciple and worked together closely for 15 years.
Nature was Mona di Orio's role model, her inspiration, and the tool of her trade. Her formulations are distillations of the radiance of light. She worked with an emphatic contrast of light and shadow, transferring the famous Chiaroscuro painting style from the Baroque and Renaissance periods to the realm of scent. Sparkling head notes, sensuous reflections in the heart note, and mysterious, dramatic base notes became her personal trademark. Mona di Orio's compositions bear the magic of eternity. Today, the Mona di Orio legacy is perpetuated by her business partner Jeroen Oude Sogtoen and perfumer Frederik Dalman.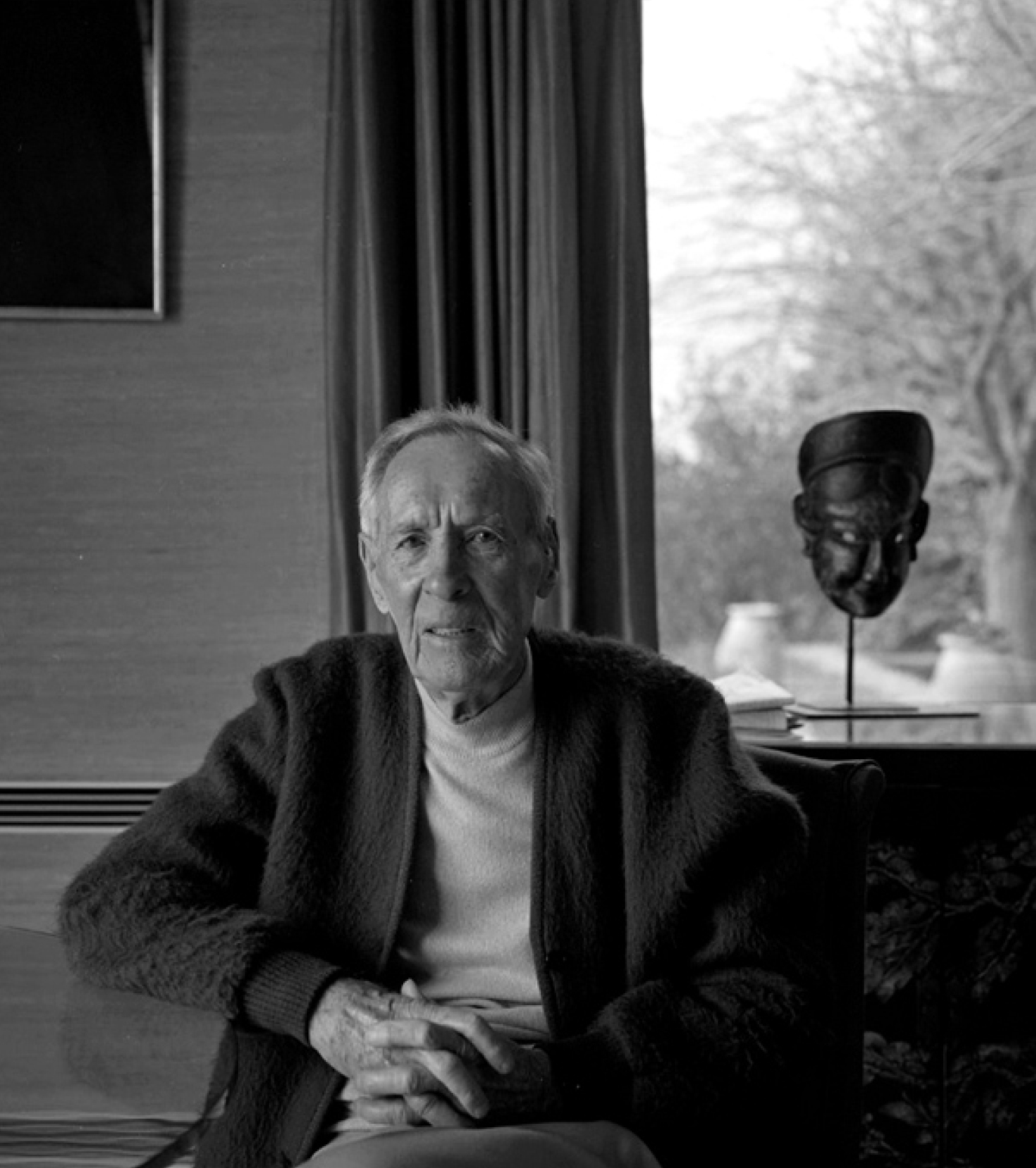 EDMOND ROUDNITSKA
MASTER PARFUMEUR.
Edmond Roudnitska (1905–1996) was a French Master Parfumeur and author. He is known for creating perfumes such as Dior's Eau Sauvage and Diorissimo, and Rocha's Femme. Many of his creations are still in production. In 1946, he founded Art et Parfum, a private lab for creating perfumes.
"When I met Edmond Roudnitska for the first time in July 1987, it was far from my mind to imagine where this decisive encounter would lead me… Amazingly it was the beginning of a great adventure.
Fragrances, colours and sounds answer to each other. I felt the colours, I sketched the melodies and I dreamed of composing perfumes, transported by a fascinating synesthesia. Then I had a shock, a revelation when I read L'Esthétique en Question written by Edmond Roudnitska, one of the greatest creators and aestheticians of perfumes of the last century. I was surprised and so pleased when he asked me to become his pupil. I accepted and was his pupil for 6 years on his side and for 15 years in his laboratory close to the little village of Cabris near Grasse in The South of France".  Mona di Orio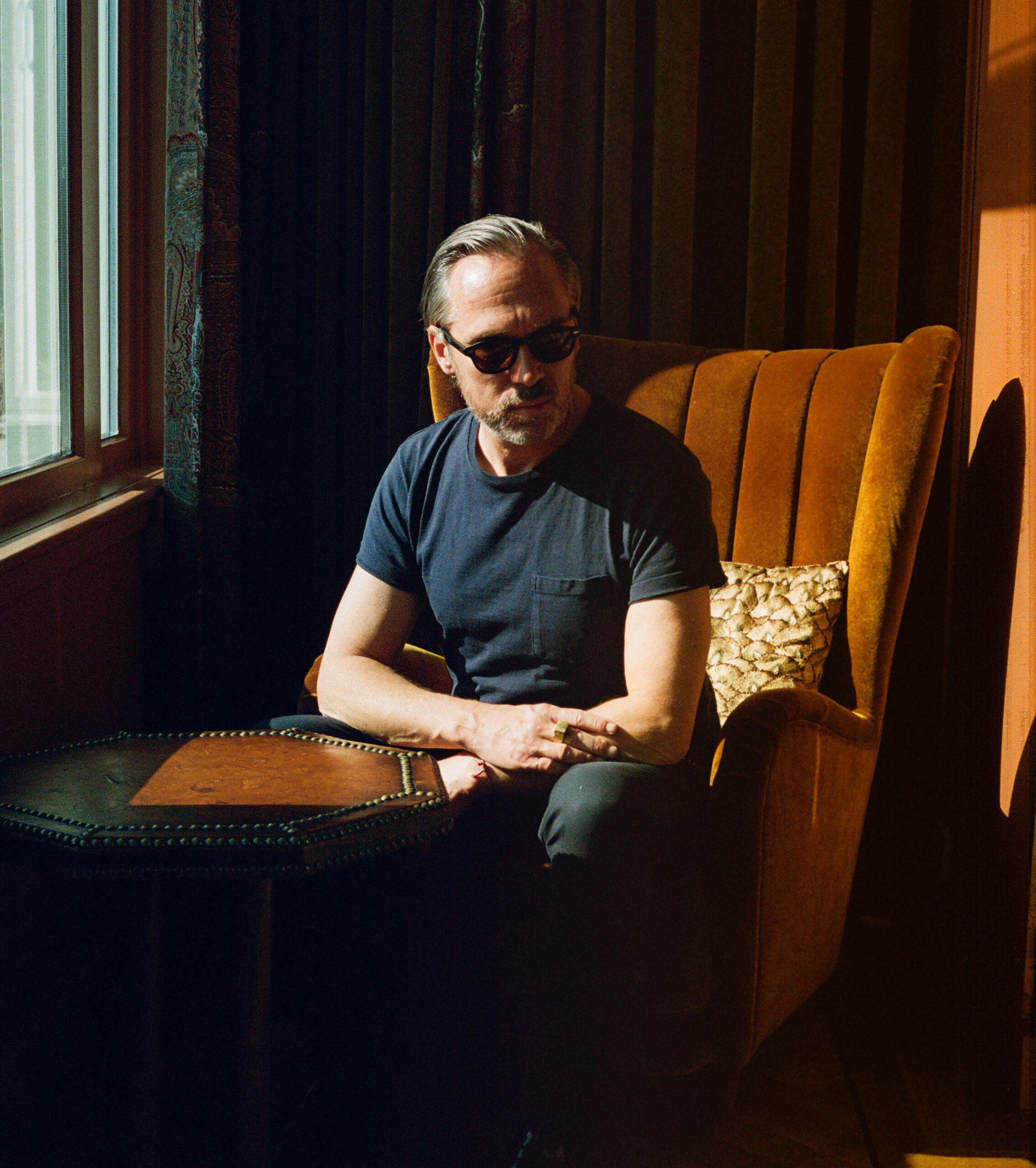 JEROEN OUDE SOGTOEN
FOUNDER, CREATIVE DIRECTOR.
After graduating from University of Applied Sciences with a degree in fashion design, Jeroen worked for ten years as a fashion designer. He transitioned from fashion to interior design and created, alongside field specialists, the concept for a boutique hotel in Amsterdam. Whilst creating a luxury hotel amenity line for this boutique hotel, he founded ZENOLOGY, a fragrance driven lifestyle brand, where each product has been expertly crafted to deliver a fully immersive olfactive experience.
In his search of a nose for this amenity line, he met Mona di Orio at Accords et Parfums in Cabris. With a strong belief in, and passion for artisanal ways, Jeroen suggested Mona to create a perfume house with a focus on Mona, the artist and creator of the fragrances.  Mona di Orio became the nose; Jeroen Oude Sogtoen the eyes.
It was a perfect match. In 2004, the company launched the first three iconic fragrances; Lux, Carnation and Nuit Noire with many more following.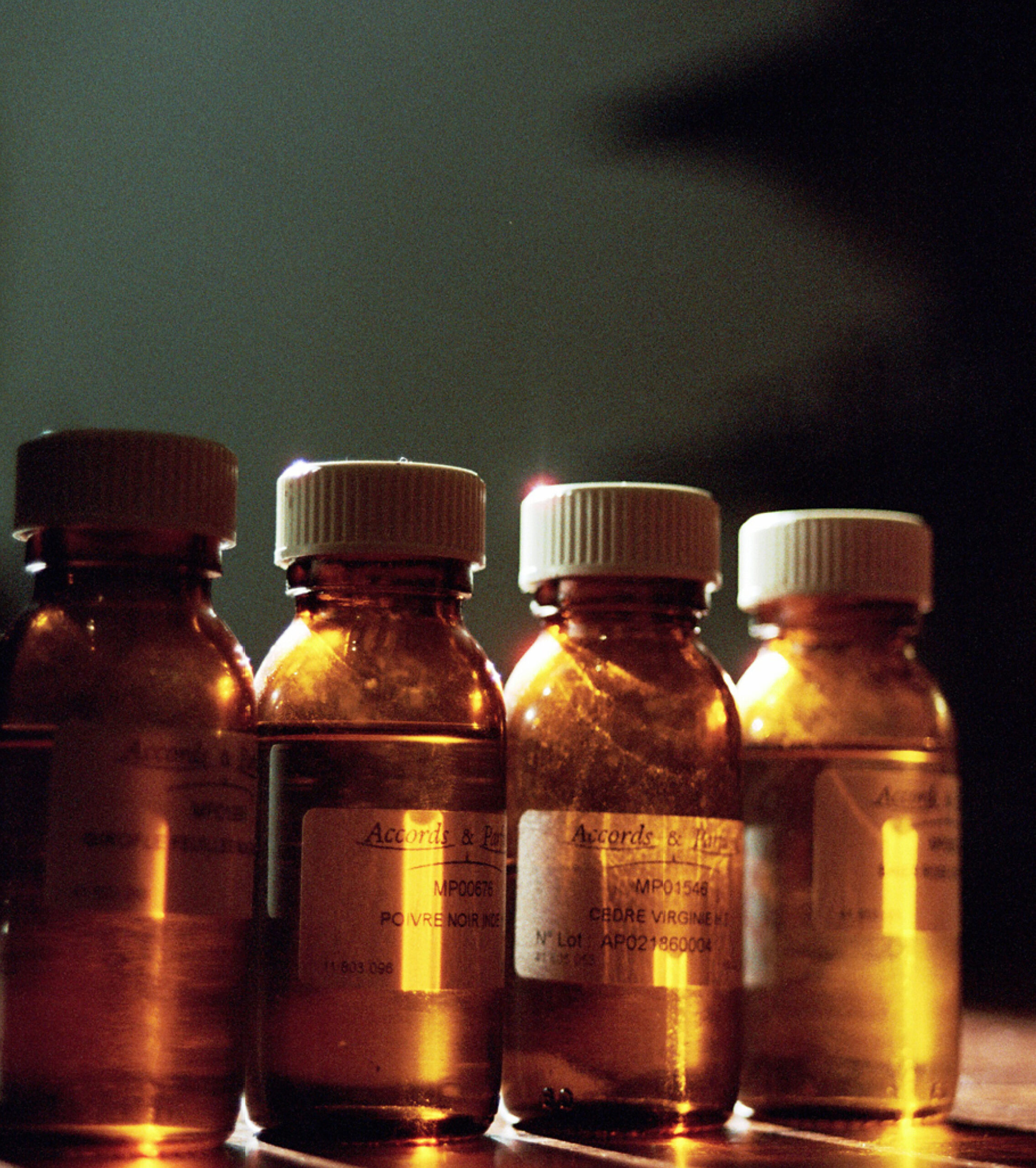 ACCORDS ET PARFUMS
A perfume is above all the art of Raw Materials.
On the heights of Grasse, in France, is the mythical Domaine Sainte Blanche imagined and designed by Edmond Roudnitska, one of the most famous perfumer of the XXth century and Mona's Master for six years.
In its 10 hectare landscaped garden stands Accords et Parfums the production site engaged in the manufacturing of our concentrates making sure we have access to the best Raw Materials sourched from the whole world.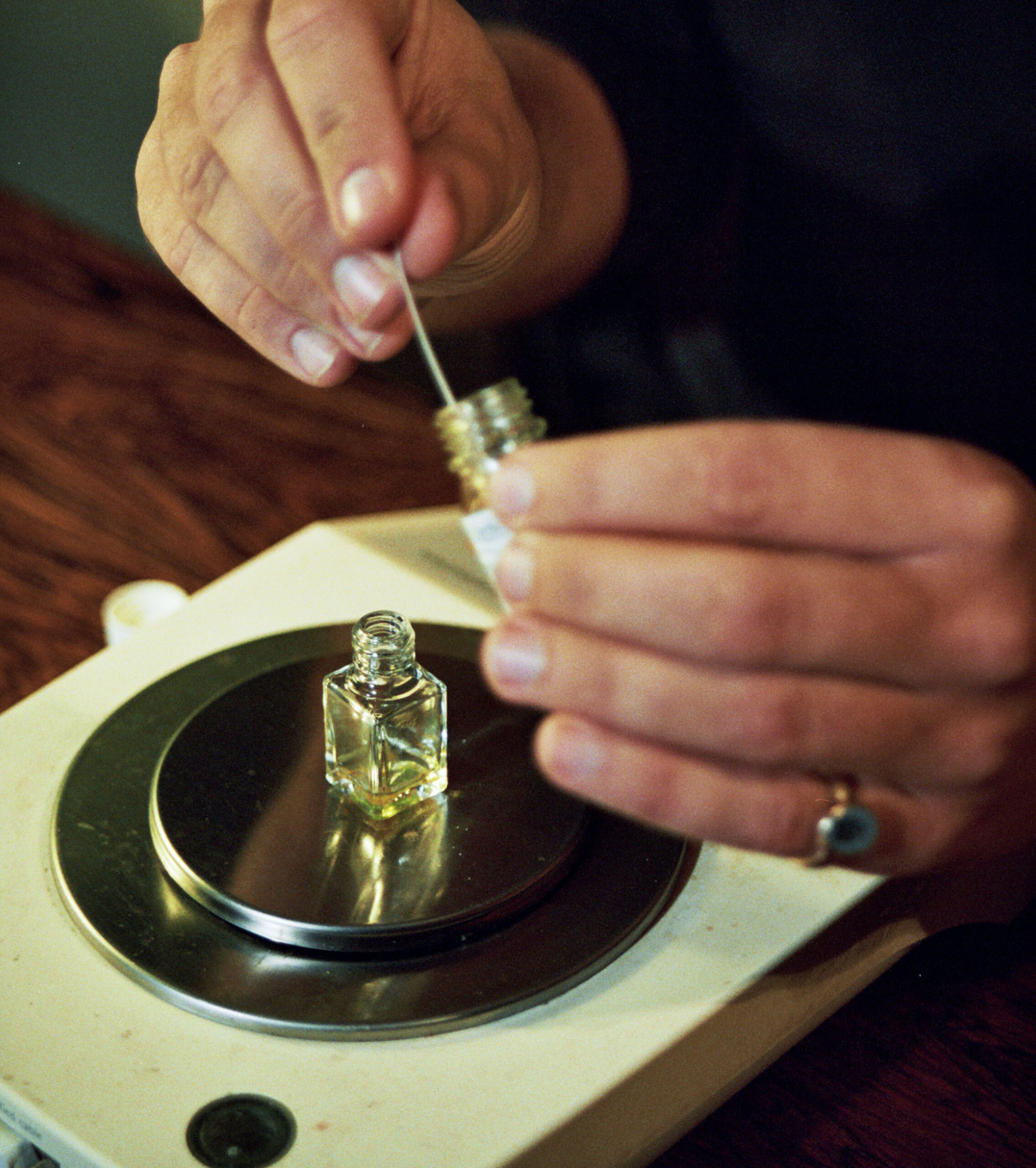 FREDRIK DALMAN
IN-HOUSE  PARFUMEUR.

Fredrik's style of perfumery is deeply rooted in his love for nature and storytelling. It made sense choosing fragrance as his tool to tell these stories as his interest in everything scented has followed him from childhood. He has worked all over Europe in his search for new inspiration, olfactory knowledge, and a finding places where his romanticized idea of the world rings true. He eventually ended up at Accord & Parfums in Cabris as a Junior Perfumer, this is also where he met Jeroen Oude Sogtoen. Six years have passed since then and Jeroen and Fredrik have been hard at work creating a new olfactory language together on the foundation of MMDO. The true luxury of emotion.  
" As in-house perfumer at Maison di Orio I ensure that all our perfumes are born from originality and composed from the very best materials sourced from all parts of the world, taking you to beautiful places or memories that you love." 
Fredrik Dalman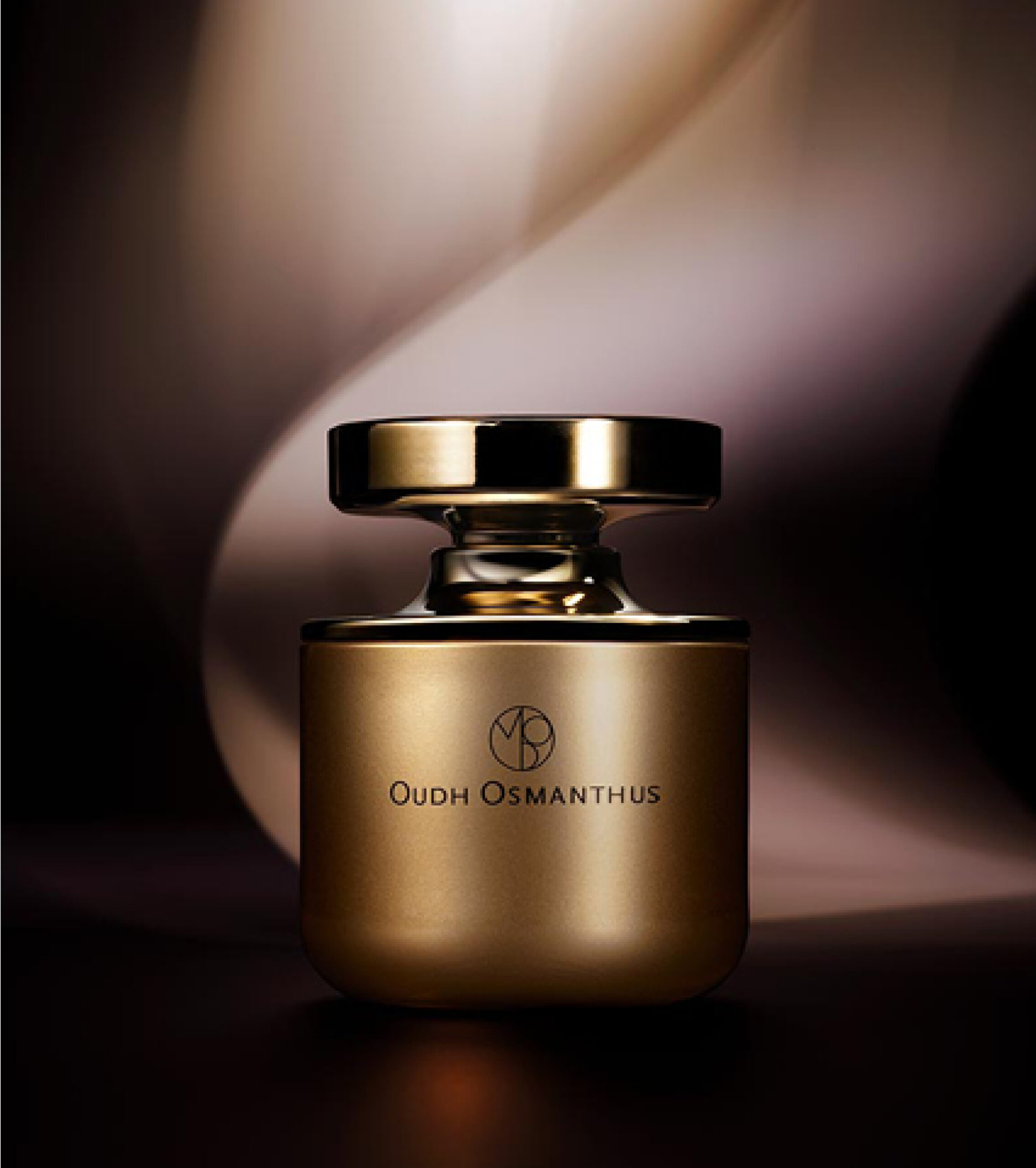 THE FLACON
Maison  Mona di Orio created their signature flacon in synchronicity with the striking perfumes it would hold. Influenced by the splendor of Art Deco aesthetics and the era's prominent sculptor Constantin Brancusi with his fascination for the oval shape, the bottle is a beautiful composition of art and light. 
Floating above the glass plinth, rests the bronze cap with lacquered inlay. There is simplicity in the smooth curving form, with its sensual, elongated oval line highlighted by the gilt of its reflective surface. Paired with distinct rectilinear lines, the radiant cap casts a subtle shadow on the bottle below, announcing Mona's olfactory chiaroscuro style.
Working closely with Jeroen Oude Sogtoen, the flacon was designed in union with the renown Ateliers Dinand in Paris.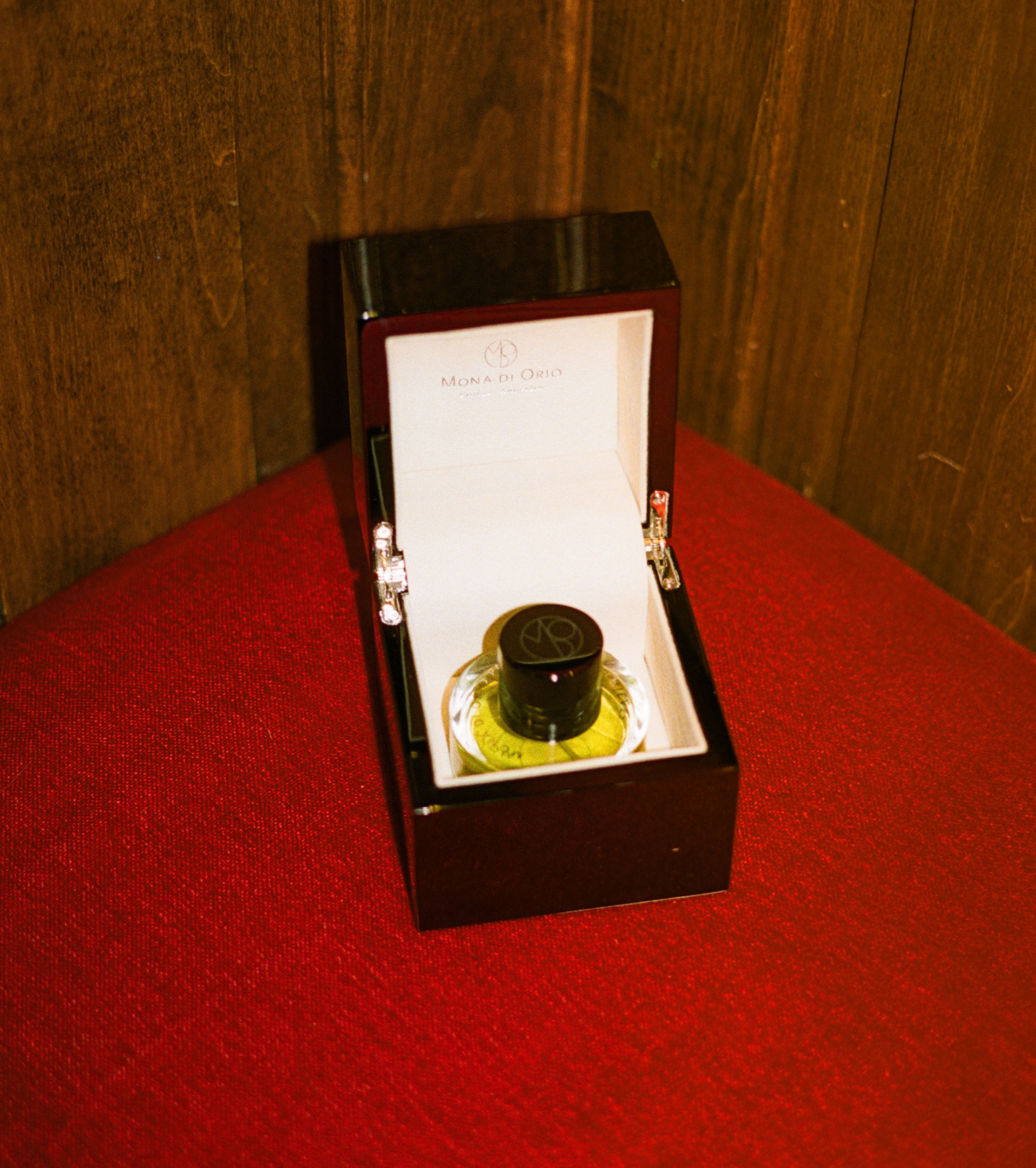 ALINEA COLLECTION
The beginning of a new train of thought A re-definition of how we see Niche.

"In an ongoing quest for Quality & Originality, In-House Perfumer Fredrik Dalman and I are composing perfumes with an expressive character.A personal library of fragrances." Jeroen Oude Sogtoen
Intended for those in search of the rare and beautiful, the Alinea Collection captures the spirit and true luxury of Maison Mona di Orio, the ability to change something into emotions.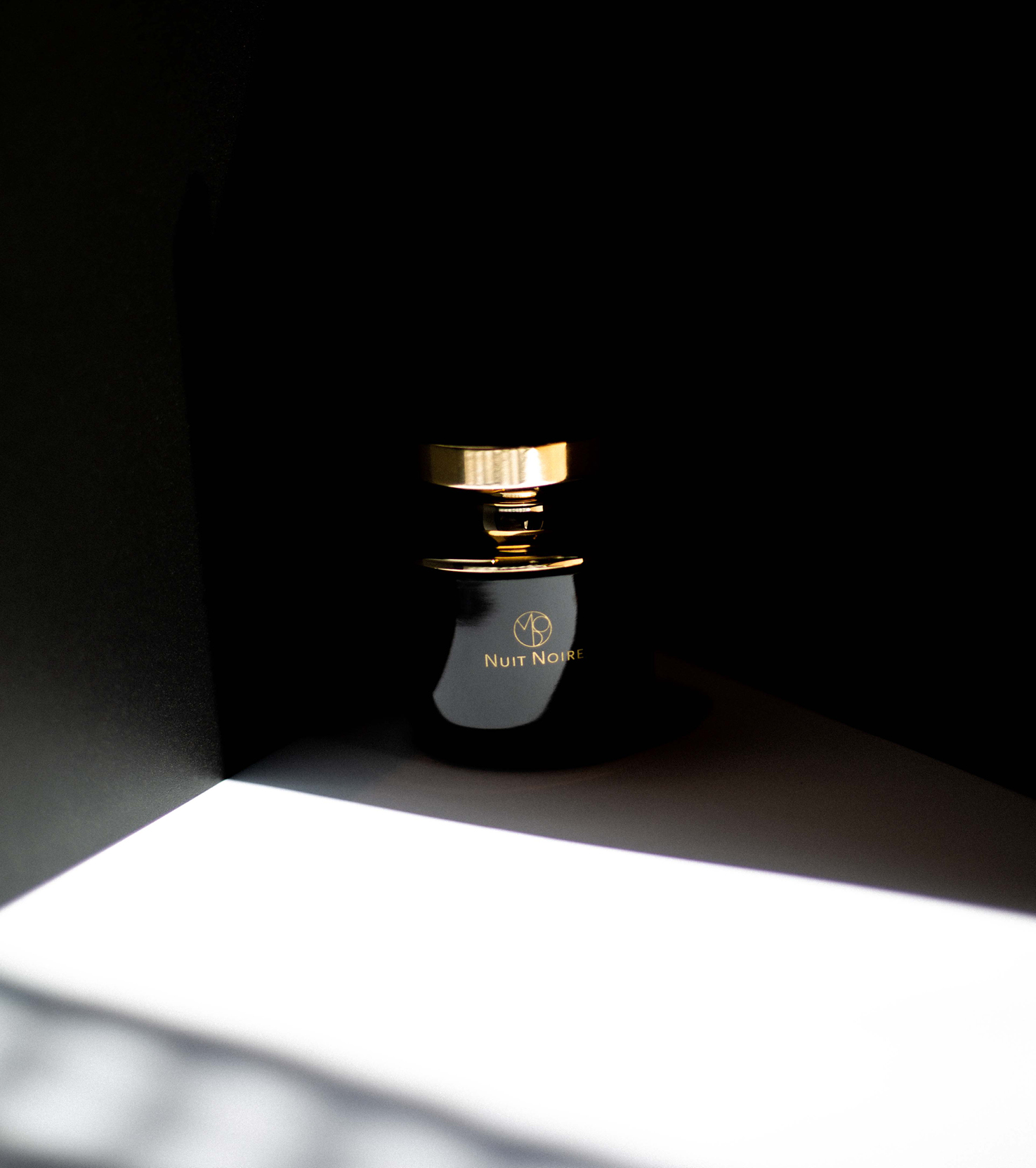 CLAIRE OBSCURE
It is the harmonious balance between light and dark notes, the olfactory chiaroscuro, that distinguishes each scent as Monaesque. The melody of the notes reveal an orchestrated arc of the claire obscure, unconventional, richly faceted and completely original.
The House's olfactory stamp is a composition of expertise, exceptional character and daring approach. This is why a Maison  fragrance enchants, stirs and captivates the senses like none other.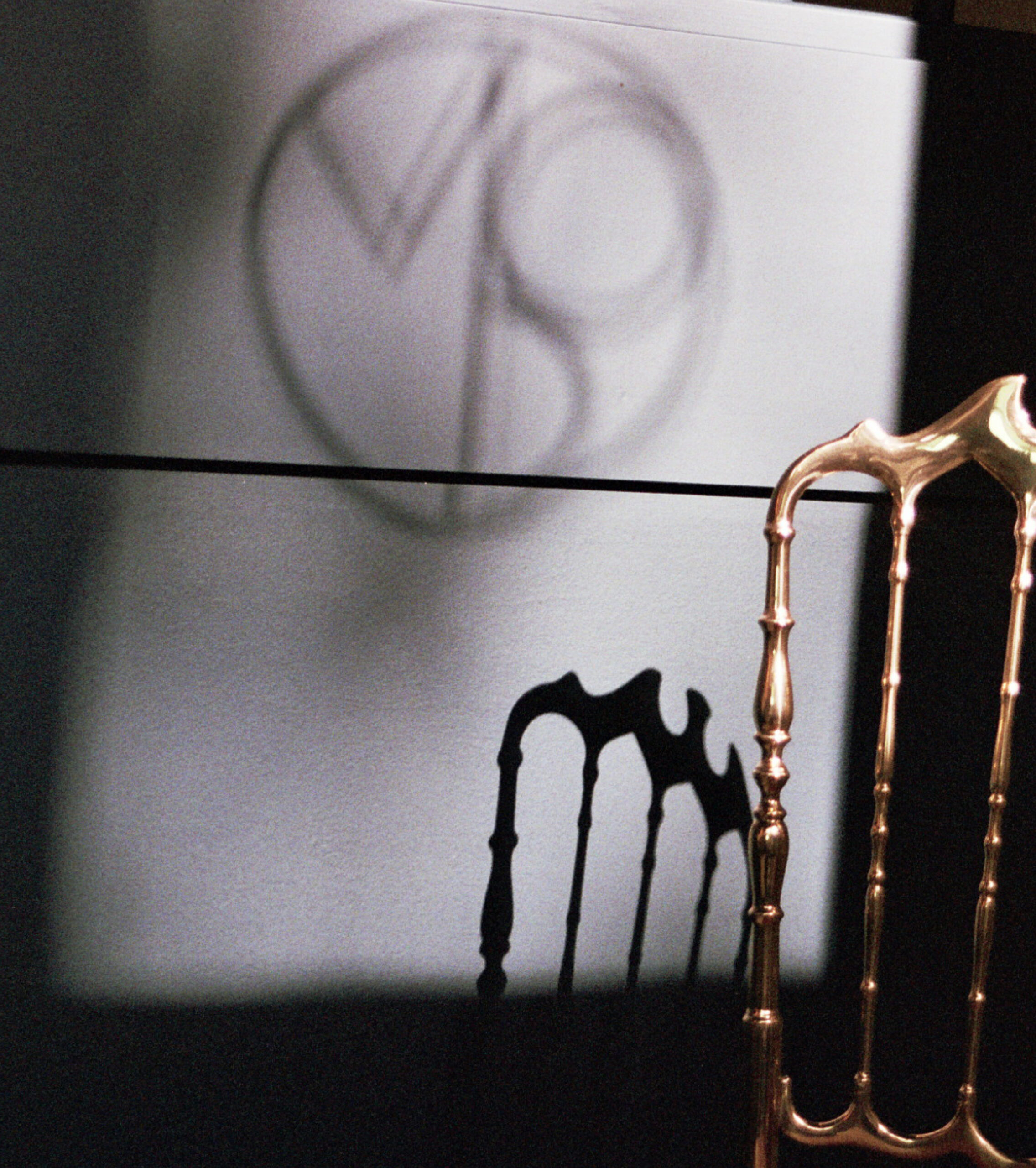 BOUTIQUE ATELIER
Maison Mona di Orio is located in Amsterdam's Czaar Peter Quarter, offering unique creations and the complete collections of Fragrances inclusive Boutique Exclusives like the Signature Collection and the Alinea Collection. Here we give Curated Fragrance Sessions  on the art of perfumery as well as offering customers time to reflect and discover that crossing the border of just liking can trigger a new experience.
Art Deco inspirations can be found in precious materials used like authentic portoro marble, palissander and messing reflective details.
Czaar Peterstraat 205
Amsterdam
Opening Hours
Monday – Thursday 10.00  – 17.00
Friday 10.00 – 17.00
Saturday 12.00 – 17.00